Italsuit was established in 1915 in the hills of Italy. In a few short years, our high qulaity men's suits were then being distributed throughout the world. Being one of the largest factories in Italy, we got the first pick from the major textile mills and chose only the best quality for our clientele.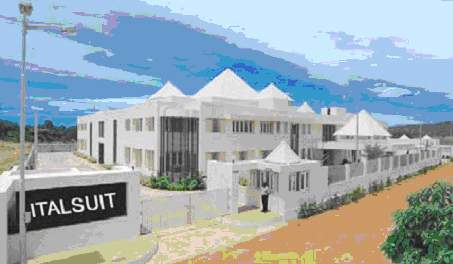 With our 1200 staff and full set of internationally advanced garment equipments, our assembly line covers an area of 260,000 square meter of construction in Italy.
The annual production of suits maximizes up to 3000,000 sets. And the production staff virtually inspects every stitch for quality control, which goes with the entire manufacturing process overseas.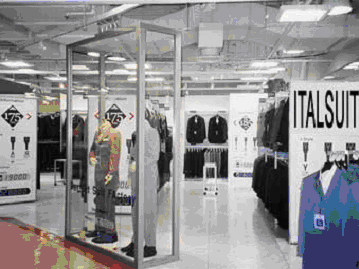 Being the manufacturer's direct distributor in the United States without a middleman, we are able to supply the best for less. Our headquarter's showroom, and warehouse is conveniently located in beautiful sunny downtown of Los Angeles. All of our shipments from Italy arrive by air, assuring you of the freshest stock available, and mentioning the quickest shipping carrier, guaranteed to be shipped same day.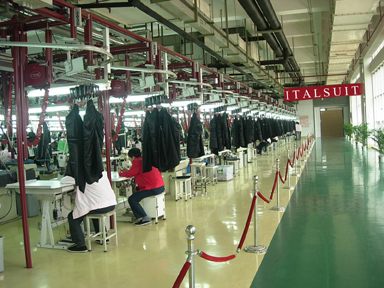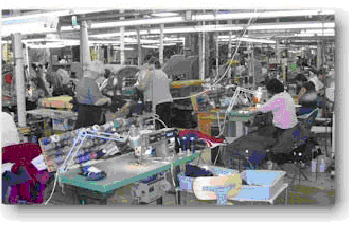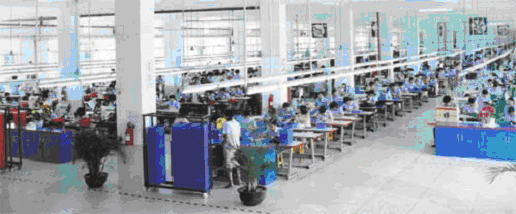 Simply the most exclusive in Fashion Quality, Style, and Authenticity.
Call us at 888-ITALSUIT (213)-482-5784 for appointments if you wish to visit our showroom and be fitted.